Achieve your next level of excellence
WELCOME TO THE FACULTY OF
HUMANITIES AND SOCIAL SCIENCES
We aim to produce generations of graduates who can think with dexterity and reshape the current social, economic and political spaces and systems for Africa and globally. Our programmes are geared towards scholarship that informs equity and inclusion, challenging historical systems of oppression and privilege on multiple levels. Our faculty is diverse in discipline and background. We come together through our commitment to thoughtful, critical and indigenous scholarship while exploring varied perspectives.
Faculty scholarship critically reflects on culture and produces work that develops the humanities and social sciences as repositories of knowledge, heritage, history, memory and meaning. Our quest is for peace, prosperity, security and socio-economic well-being. The faculty focuses on historiography, ontological frames, knowledge paradigms and thinking in terms of teaching and learning, research and innovation and community engagement.
Prof. Allucia Lulu Shokane is a Professor of Social Work and Acting Dean in the Faculty of Humanities & Social Sciences at the University of Zululand. She was previously appointed as the Acting Deputy Dean of Research and Internationalisation. She holds a doctoral degree in Social Work from University of Johannesburg (UJ).
Read more about Professor Allucia Lulu Shokane
Covid 19 Information
Hotline number 072 097 0901 for queries and information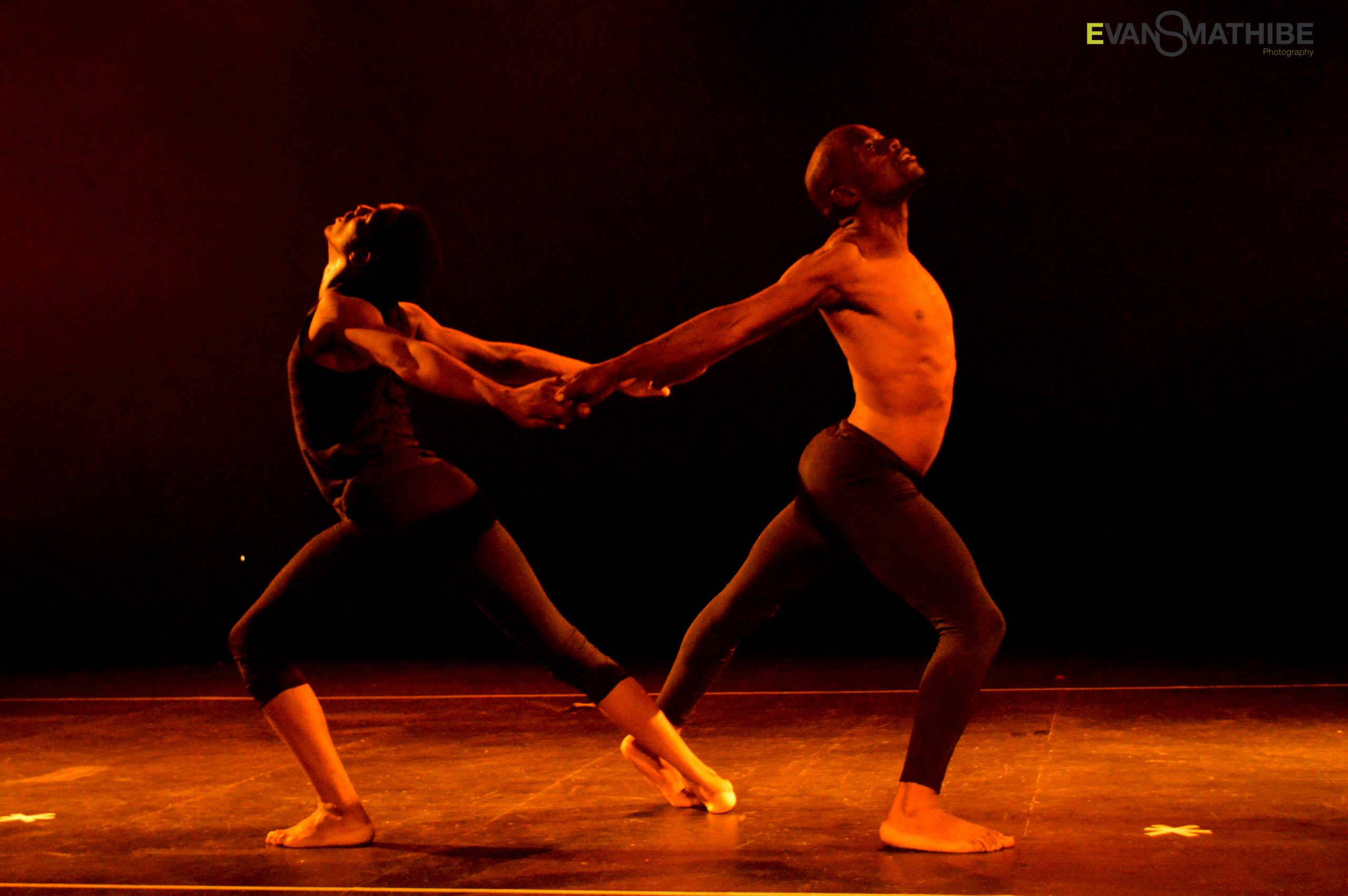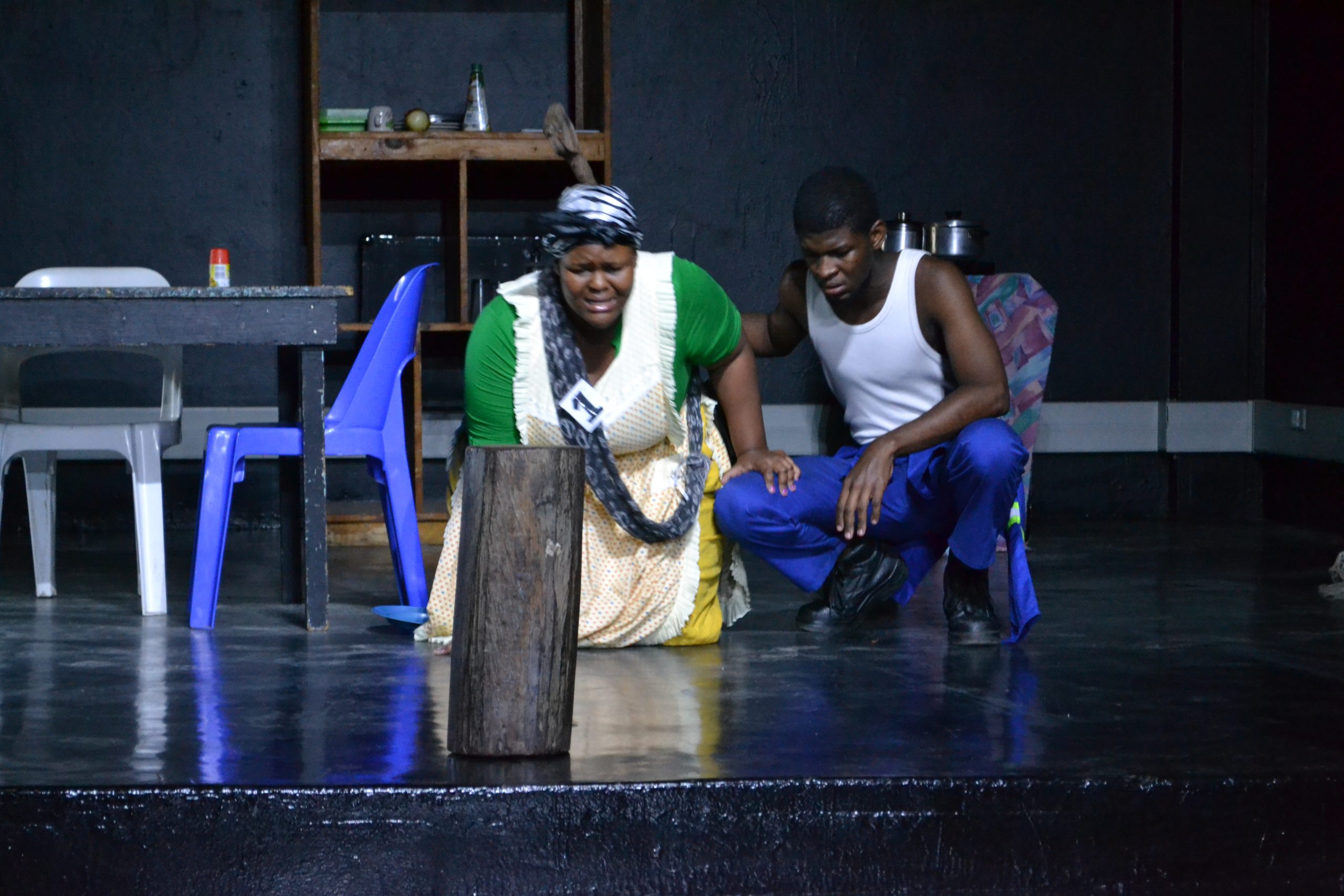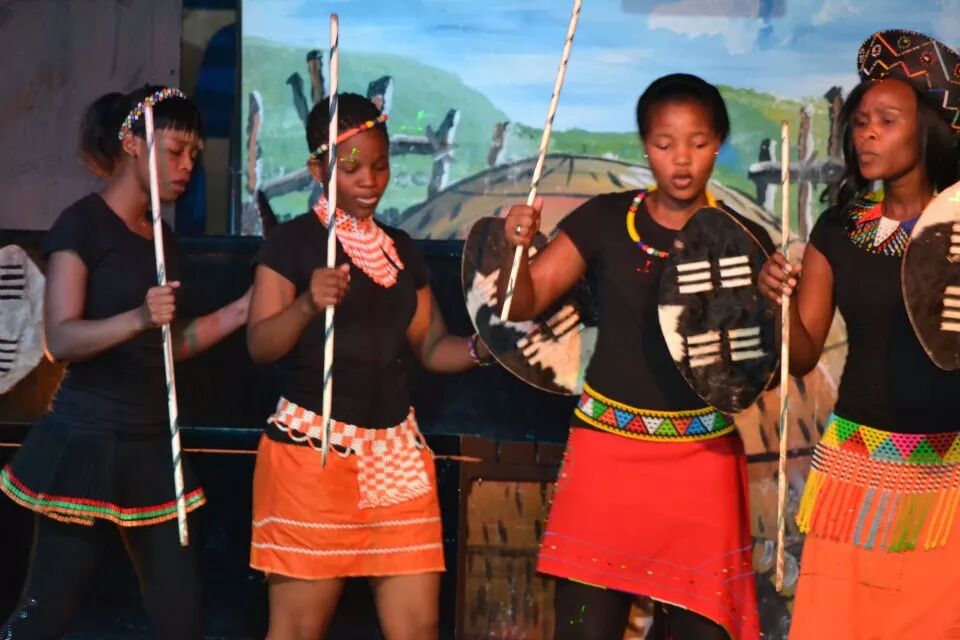 The Faculty of HUMANITIES AND SOCIAL SCIENCES
IS READY TO JOURNEY WITH YOU
Download the 2023 Faculty Handbook

and start your journey with us!